Have You Received Unexpected News During Your Pregnancy?
You Are Not Alone.
Unexpected news during a pregnancy can be devastating and is often accompanied by a time of uncertainty. At Allay Life, we provide immediate support and compassionate expertise to help you navigate your reproductive journey.

If you or your partner have experienced a pregnancy loss, received unexpected ultrasound findings or abnormal genetic test results, and seek immediate support, schedule an appointment with our team today.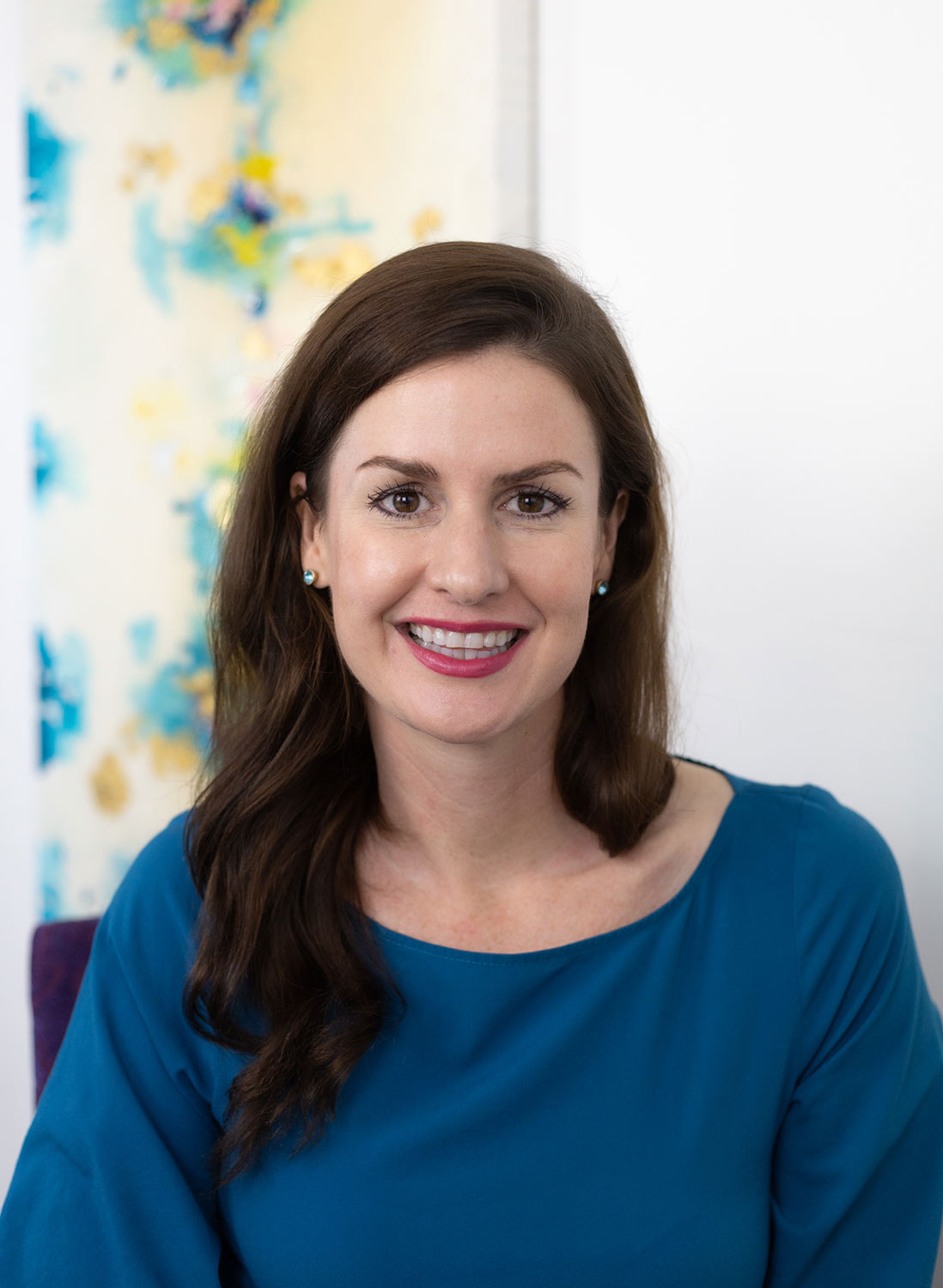 I am Kendra Schaa, Founder of Allay Life and a Certified Genetic Counselor specializing in prenatal care. I hold a Master's Degree in Genetic Counseling from Johns Hopkins University. I have more than a decade of experience helping over 4,000 people to navigate their reproductive journey.

While this journey should be filled with joy and excitement, hundreds of thousands of people each year receive unexpected news during pregnancy. Many people wait days or weeks to be seen by specialist, leading to additional stress and worry. During this time of uncertainty, finding accurate information and support to prepare for next steps can be challenging.

Look no further — I am here for you during this time. Join me as we navigate your reproductive journey and find light in the unexpected.
Certified Genetic Counselor
You Are Not Alone
This introductory video will explain how I can help you.
For more videos, visit our YouTube channel.