You are not alone Allay Life is here to support YOU.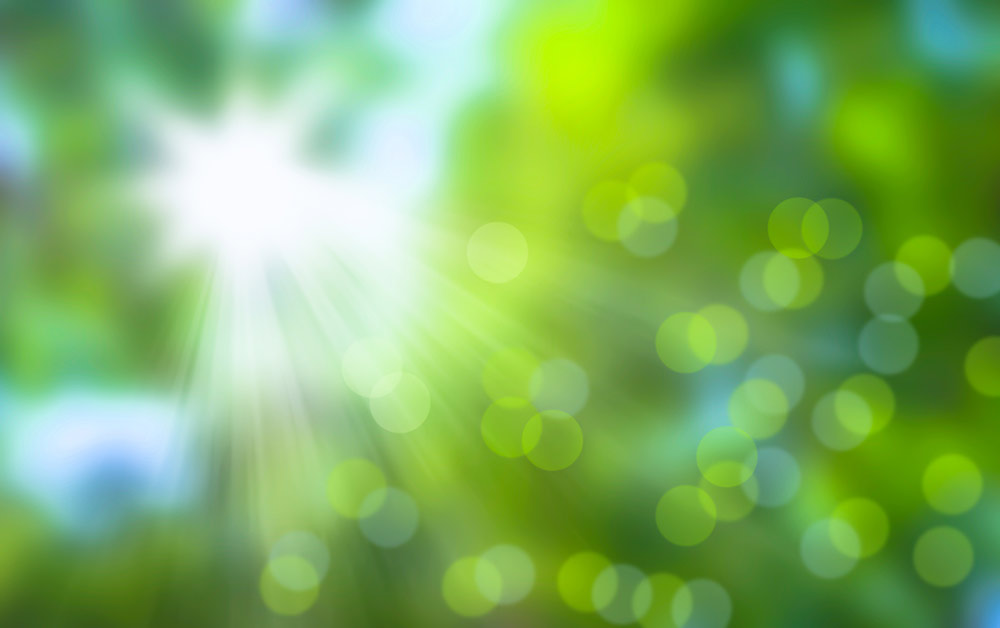 Unexpected News
How can I live in this uncertainty for weeks or months to come?
Pregnancy Termination for
Medical Reason
How do I make a decision that I won't regret?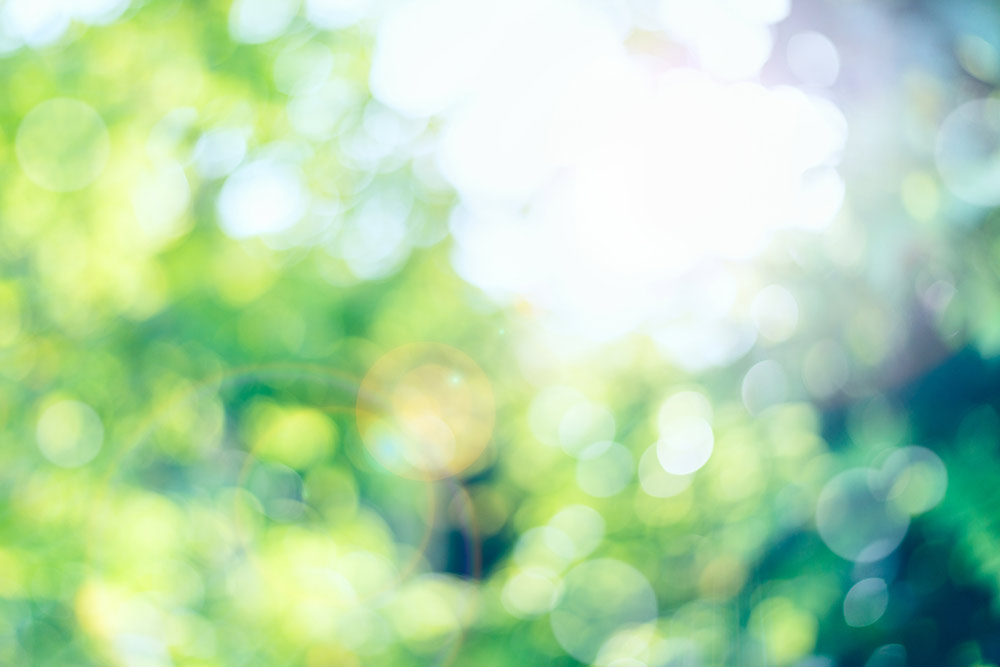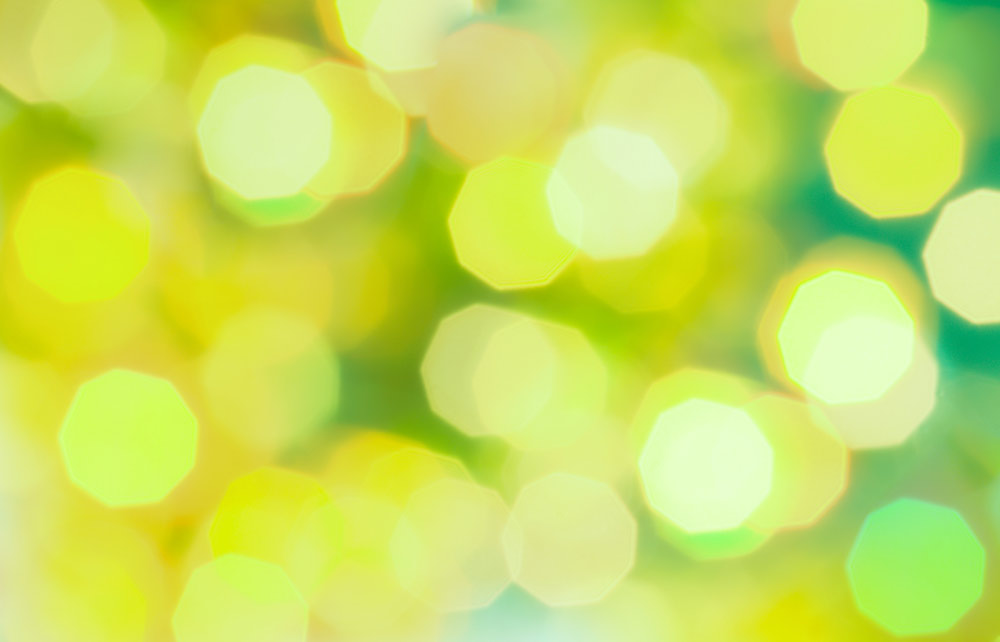 Support For Men
How can I support my partner during this time?
OUR SERVICES
We have over a decade of experience supporting individuals and families around the following issues.
Abnormal genetic test results, including:
Cell-free fetal DNA screening/noninvasive prenatal screening (MaterniT21, Prequel, Panorama, UNITY)
Material serum screening – also known as first trimester screening, Integrated screening, sequential screening, contingent screening, quad screening, or AFP screening
Abnormal carrier screening
CVS or amniocentesis results
Abnormal prenatal ultrasound findings, including:
All major birth defects
Soft ultrasound markers*
Fetal growth restriction
Cystic hygroma
Increased nuchal translucency
Fetal hydrops
*Soft ultrasound markers may include: echogenic intracardiac focus (EIF), echogenic (bright) bowel, choroid plexus cysts (CPCs), single umbilical artery/two vessel cord urinary tract dilation/pyelectasis, short humerus or femur bone, thickened nuchal fold, absent.hypoplastic (short) nasal bone
Birth planning following a prenatal diagnosis of a genetic condition
Decision-making following a prenatal diagnosis, including the options of continuing a pregnancy, pregnancy termination, and adoption
Communicating with friends, children and loved ones after a prenatal diagnosis
Miscarriage
Stillbirth
You are not alone. Allay Life offers 1-on-1 video appointments to guide you through your questions and worries in a safe and supportive space.
Schedule an appointment today to receive compassionate expertise and the support you deserve.